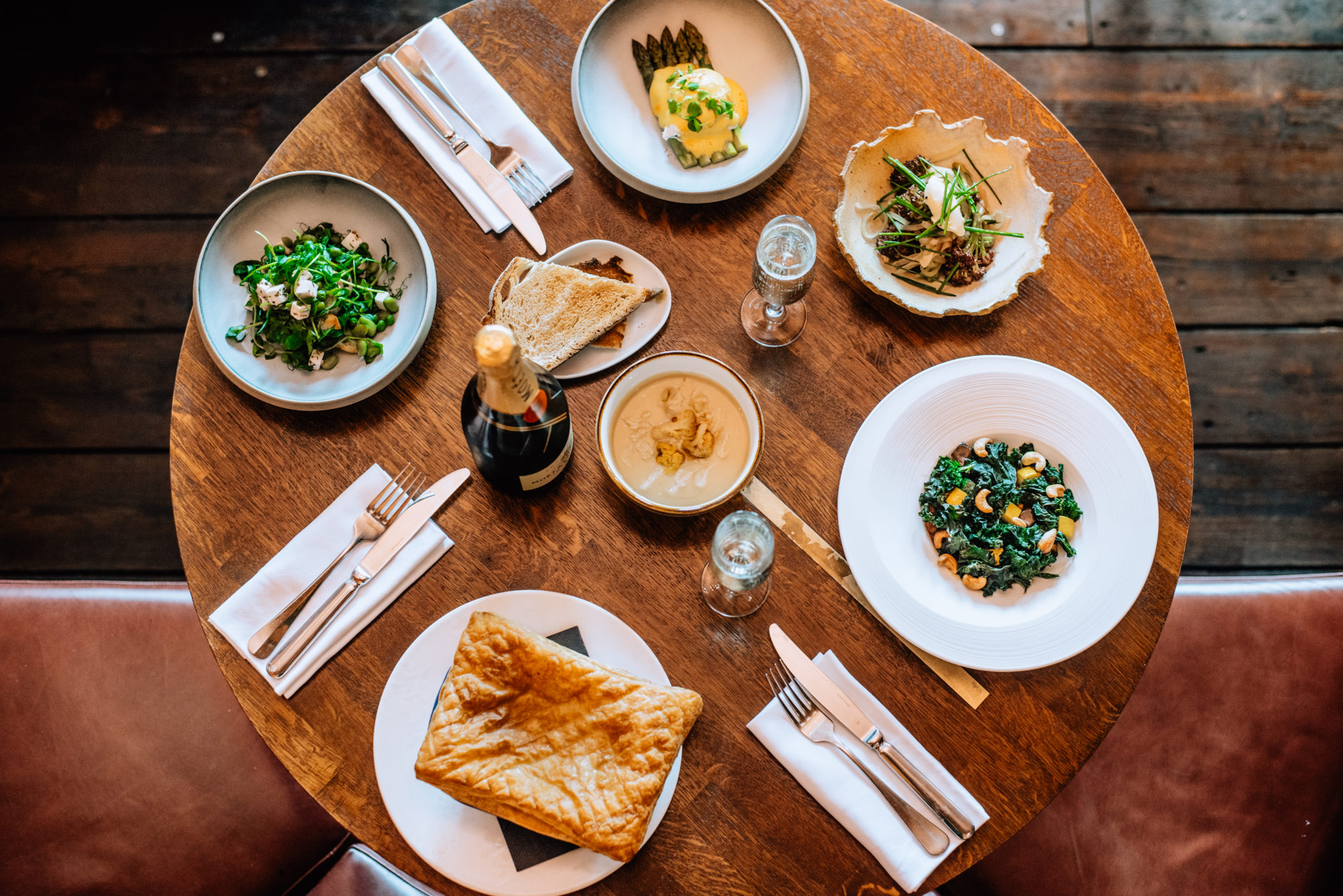 Seasonal Serenity: Pivot Bar & Bistro's Invigorating Summer Menu
Exploring Award-Winning Chef Mark Greenaway's Ode to British Summer Through His Exquisite New Culinary Creations
With its recent announcement of an innovative and delightful summer menu, Pivot Bar & Bistro located in Covent Garden, steps up its gastronomic prowess. Situated in a historic Georgian townhouse, the restaurant provides an elegantly British backdrop to indulge in delectable meals meticulously designed by award-winning chef Mark Greenaway.
Greenaway's la carte menu, brimming with fresh, seasonal ingredients, is a testament to his culinary imagination and respect for quintessentially British flavours. Dressed Asparagus, a tantalising starter, with perfectly poached hen egg and creamy hollandaise sauce is a delightful introduction to the culinary journey that lies ahead. The Scottish Smoked Salmon served with capers and shallots is another starter that resonates with authenticity, the smoky, salty salmon beautifully counterbalanced by the sharpness of the capers and shallots.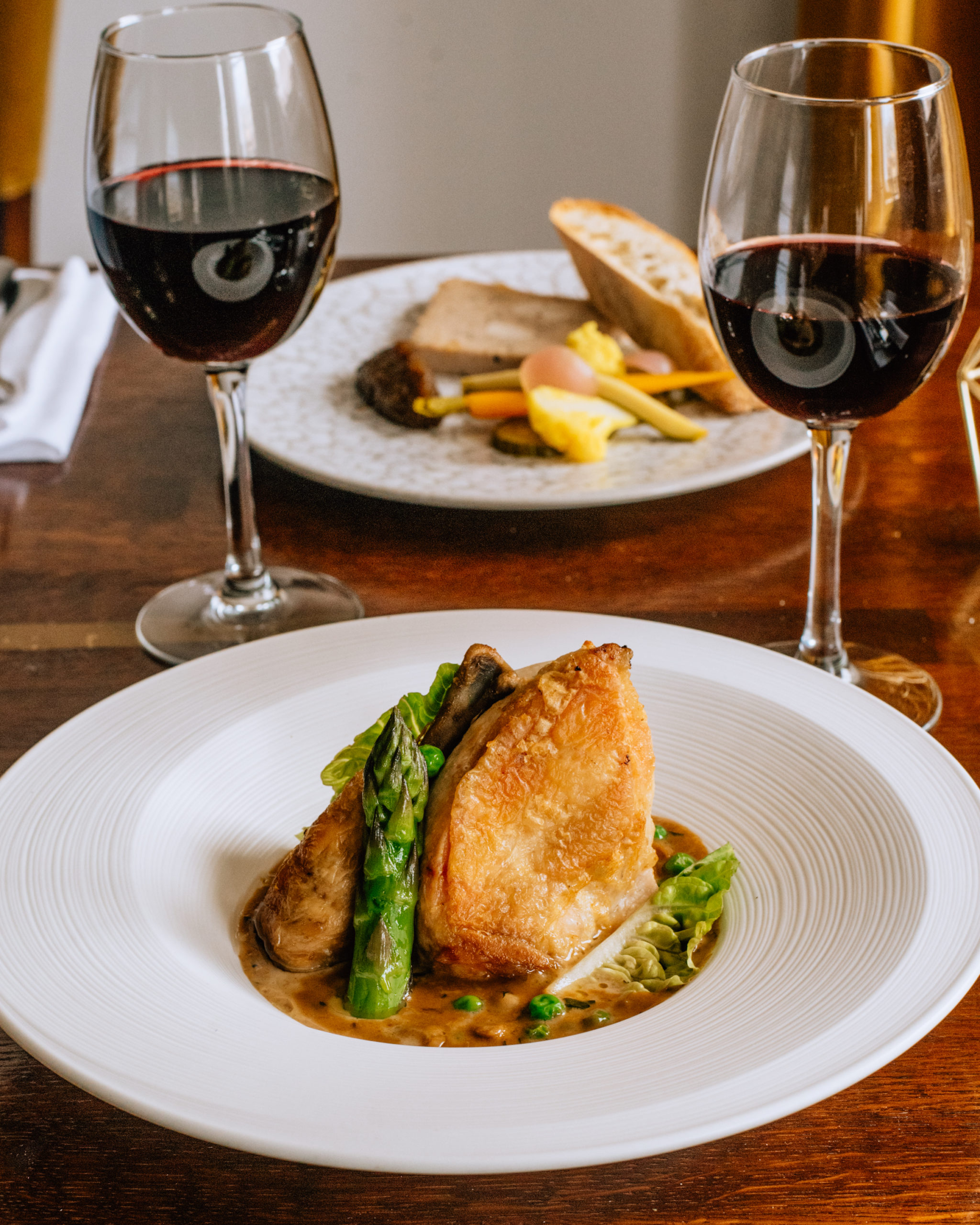 The main dishes demonstrate the restaurant's commitment to delivering comforting yet refined food. The Beef and Bone Marrow Pie, made from British beef shin, is a hearty dish that comforts and nourishes, while the Vegetable Pie, filled with lentils and spiced vegetables, caters to vegetarians without compromising on flavour. Their sharing dish, Roasted Ham Eggs & Potatoes, shines with simplicity and sincerity, becoming an embodiment of the shared dining experience.
The side dishes, far from being afterthoughts, offer memorable tastes. Roasted Jerusalem Artichokes offer an earthy bite, while the Charred Hispi Cabbage with chilli butter and breadcrumbs add a spicy, crispy touch. Pivot's Buttery Mash is a textbook example of a well-executed classic.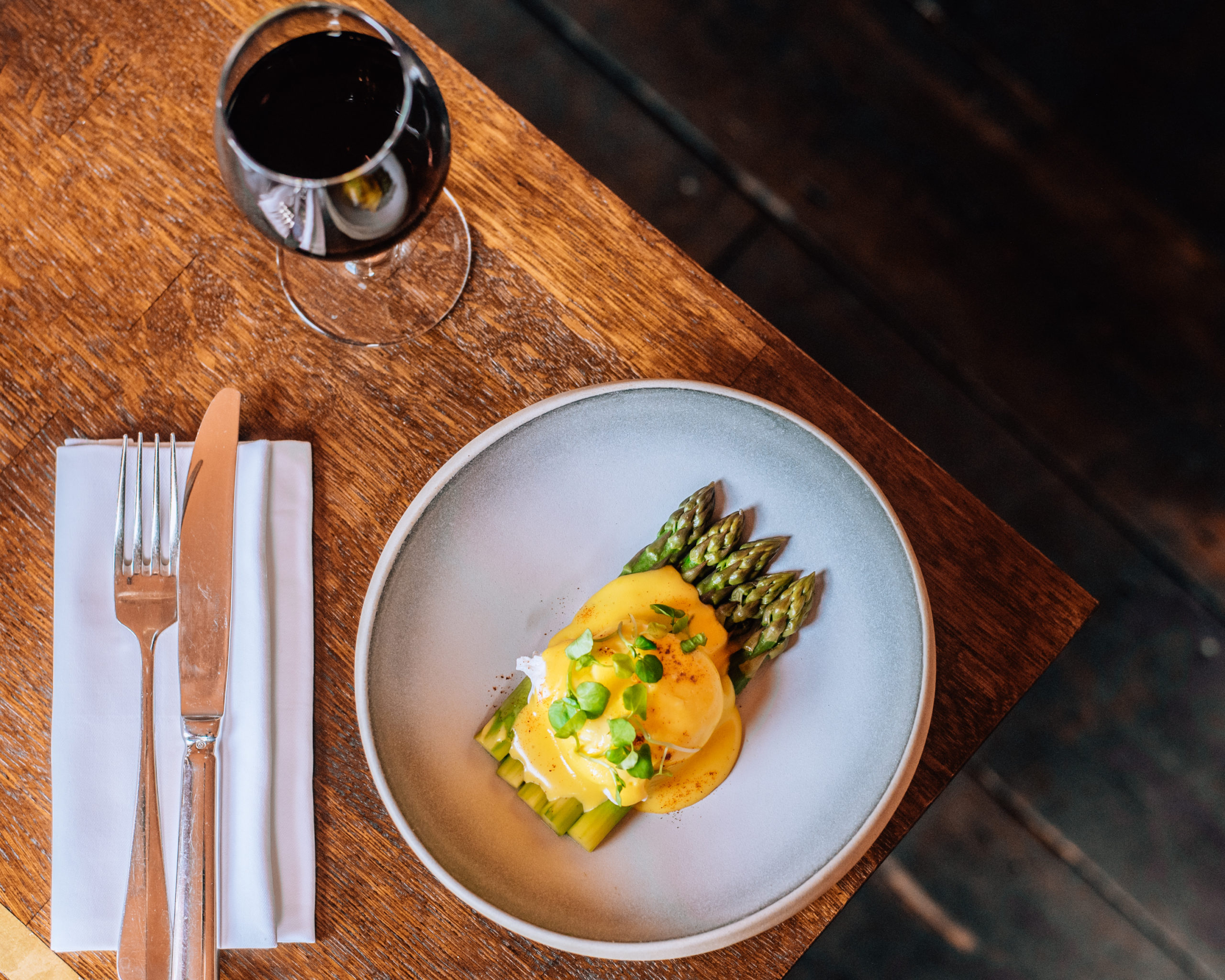 Dessert at Pivot Bar & Bistro is a sweet indulgence. The Sticky Toffee Pudding & Custard and the rich Chocolate Mousse topped with crunchy caramelised hazelnuts and clotted cream tempt diners into an irresistible, sinful indulgence. The English Cheese Selection, for those inclined towards savoury, is a tour de force of British cheese-making.
The drinks menu is no less compelling than the food. An array of wines and champagnes are available, selected to complement the dishes. Cocktail enthusiasts will be charmed by the unique concoctions such as the Mango Honey Margarita and the Late Night Sipping.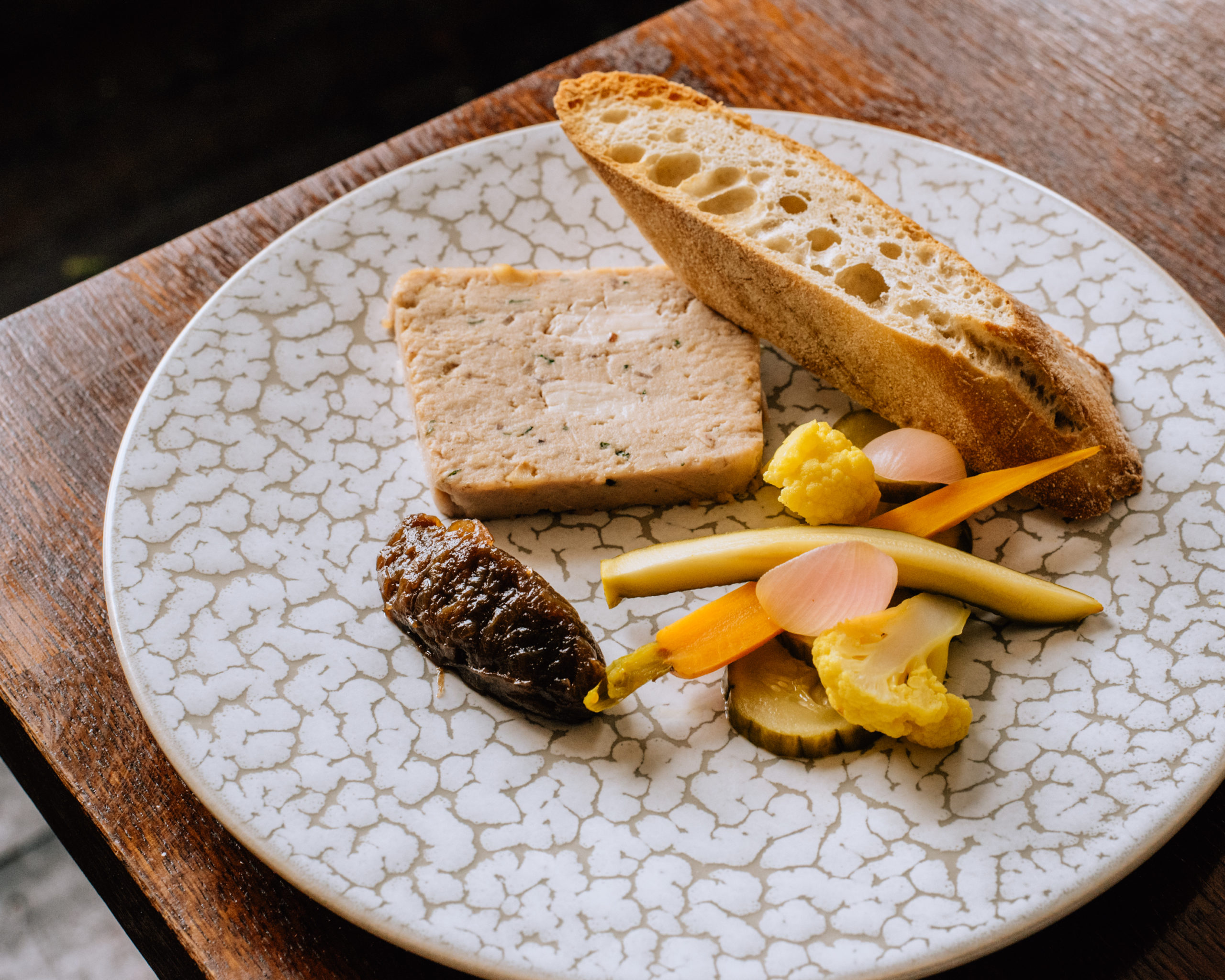 Sunday Roasts at Pivot Bar & Bistro uphold a tradition of British dining. The reasonably priced courses offer sumptuous starters and traditional main courses, with options catering to both meat-lovers and vegetarians. The Sunday Special cocktails are a worthy accompaniment to these meals.
Children are also in for a treat, with free Sunday roasts for kids under the age of ten, making this summer even more enjoyable for families. Furthermore, their pre-theatre set menu offers a convenient and delicious choice for those visiting the nearby theatre district.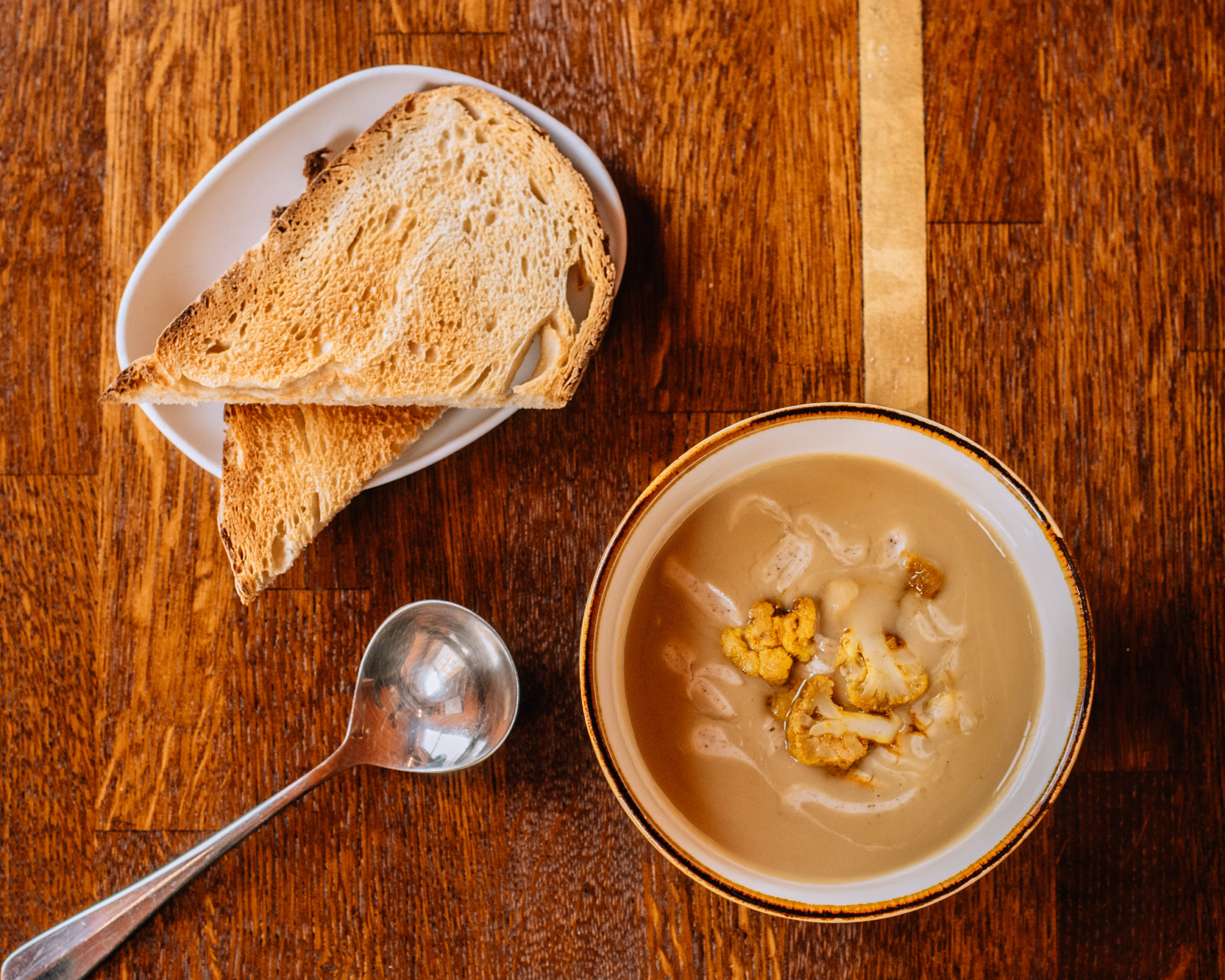 In summary, Pivot Bar & Bistro shines as a beacon of contemporary British dining in Covent Garden. Whether it's for a casual brunch, a sophisticated dinner, or an enticing pre-theatre meal, the restaurant has shown through its summer menu that it's the perfect place to savour British cuisine in a charming and historic setting.
Book here – https://pivotbarandbistro.com/