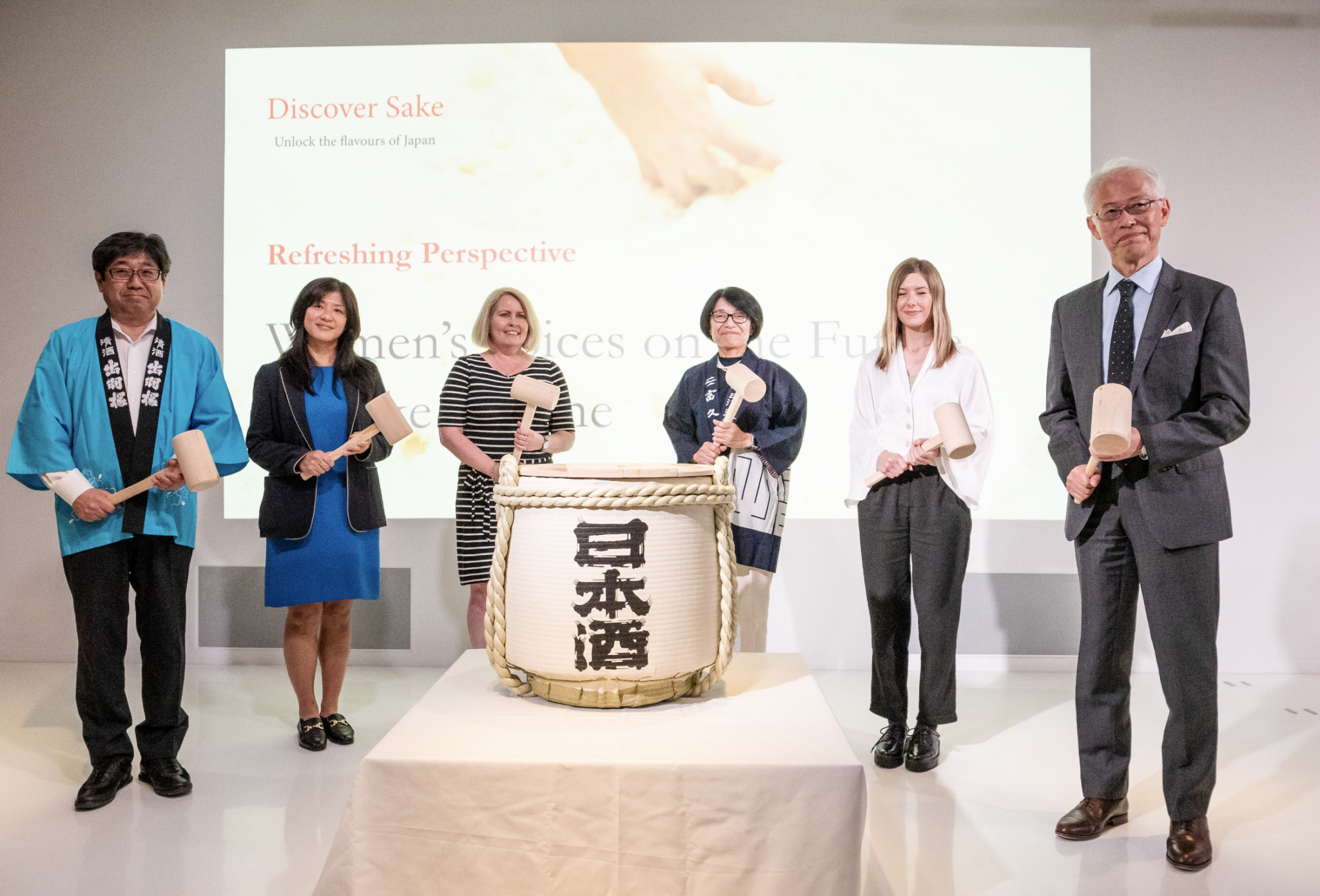 DISCOVER SAKE
The Government of Japan launches initiative to increase sake awareness and consumption in the UK
In 2024, traditional Japanese sake brewing is expected to be officially recognised as a UNESCO Intangible Cultural Heritage. In the lead-up to gaining this coveted status, The Government of Japan is encouraging UK consumers to Discover Sake, shining the spotlight on female sake brewers and encouraging interaction of Japan's national drink through tastings across London this autumn.
Currently, approximately 90% of sake distributed in the UK is consumed in restaurants[1], initiating The Government of Japan to look to increase the consumption of sake in the home to increase sales and awareness more widely.
In support, The Government of Japan has launched a 'Discover Sake' project where a number of promotions in London for consumers to sample sake and learn more about sake will be taking place throughout September and October. The promotions are running in Westfield Stratford City, Tian Tian Market, Whole Foods Market, Harvey Nichols, Whiskey Exchange and Clapton Craft*.
Discover Sake is also aiming to shine a spotlight on female toji's, in what is currently a heavily male-dominated industry. A toji is the master brewer, and the person in charge of the entire sake brewing process.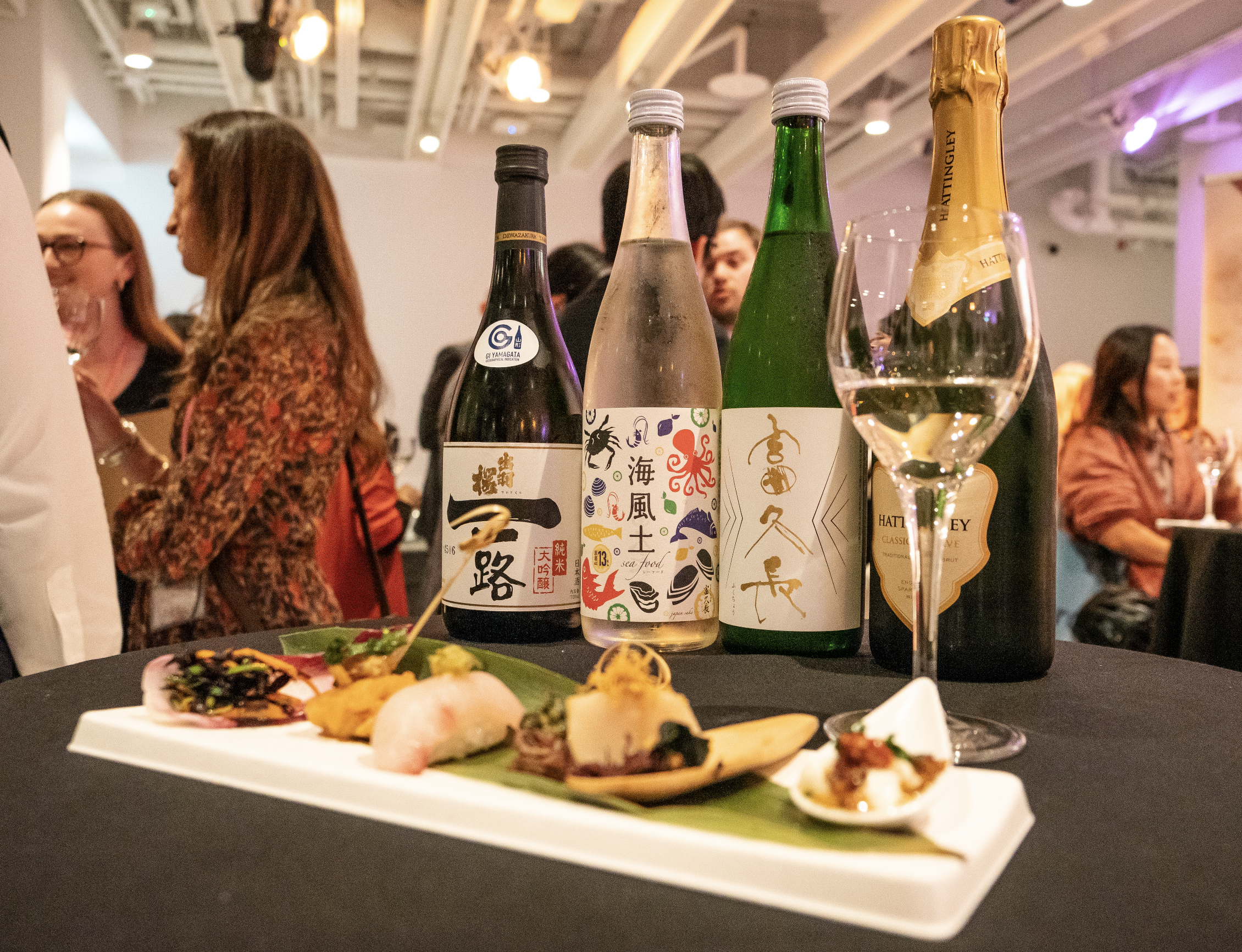 Out of Japan's 1,200 sake breweries, less than 30 are run by female toji[2]. This gender imbalance in sake is an unfortunate yet familiar reality many industries across Japan face. Women were historically not allowed in sake breweries due to being perceived as unclean in traditional Japanese culture.
Today the few female toji in Japan face a more complex road to success than their male counterparts. However, over the last few years, there has been a complete revitalisation within the women and sake movement. Numerous female toji have put their time in and are now incredibly well respected across the industry.
Over the next decade we can expect to see even more balance as the entire sake industry continues to leave behind old beliefs and modernize to attract a younger and more progressive crowd.
Mr Masumi Nakano, Vice President of the Association for the Preservation Society of Japanese Koji-based Sake Making Craftsmanship, says: "The history of Japanese sake goes back over 2,000 years, and as such it represents Japan as a whole and carries the Japanese heritage.
"At the moment, sake has a good presence in Asian restaurants in the UK, but we have the opportunity to further expand into the UK market by tapping into the off-trade sector and increasing our marketing efforts here. Year-on-year sales of sake in Japan have increased for 13 years in a row, including during the pandemic, but we're still in the early stages of exporting our national drink to wider markets.
"The sake industry is working hard to gain a UNESCO Intangible Cultural Heritage status for our traditional sake brewing which will further help the delicious drink gain recognition worldwide."
Ms. Miho Imada, President of Imada Saké Brewery Co Ltd, says: "Whilst female toji are rare in Japan, I am lucky that I have never been treated differently as a woman. Traditionally it was only men who drank sake in Japan. Nowadays, we see a 50/50 split and I believe that in turn there is a more casual approach to sake than there was in the past."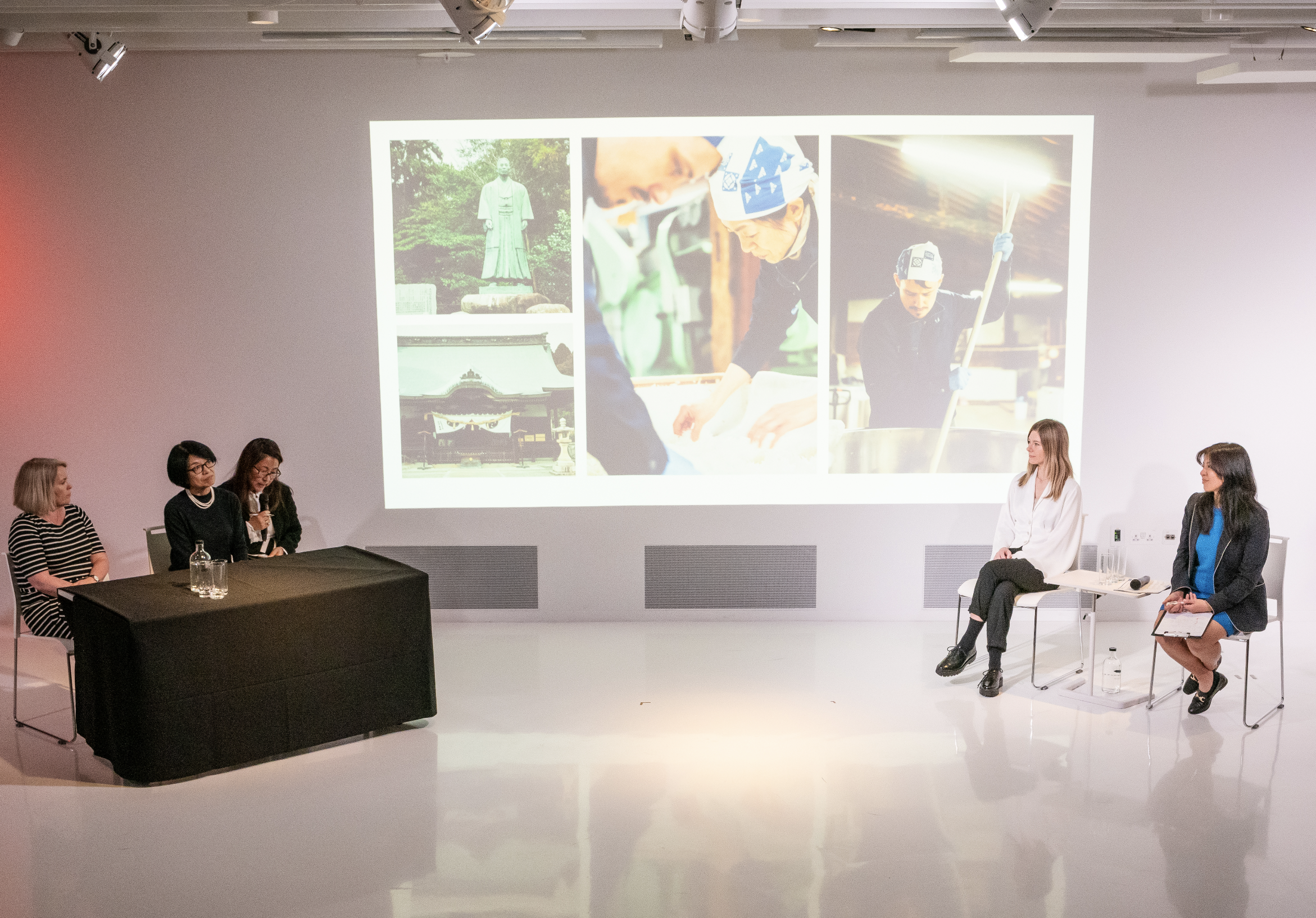 About Sake:
Rice has always been at the centre of the Japanese diet and has played an essential role in Japanese food culture. Sake is a purely fermented alcoholic drink made from rice and water. It has been one of the national alcoholic beverages of Japan over the centuries. Sake is gently fermented and sits in the family of beers and wines with an average of 15-16% ABV. It can be enjoyed in a wide variety of temperatures including chilled, warm and hot depending on the style of flavour characteristic of sake. Sake novices and fans alike can drop into any of the upcoming sake tastings across London.
https://www.eat-japan.com/discoversake/