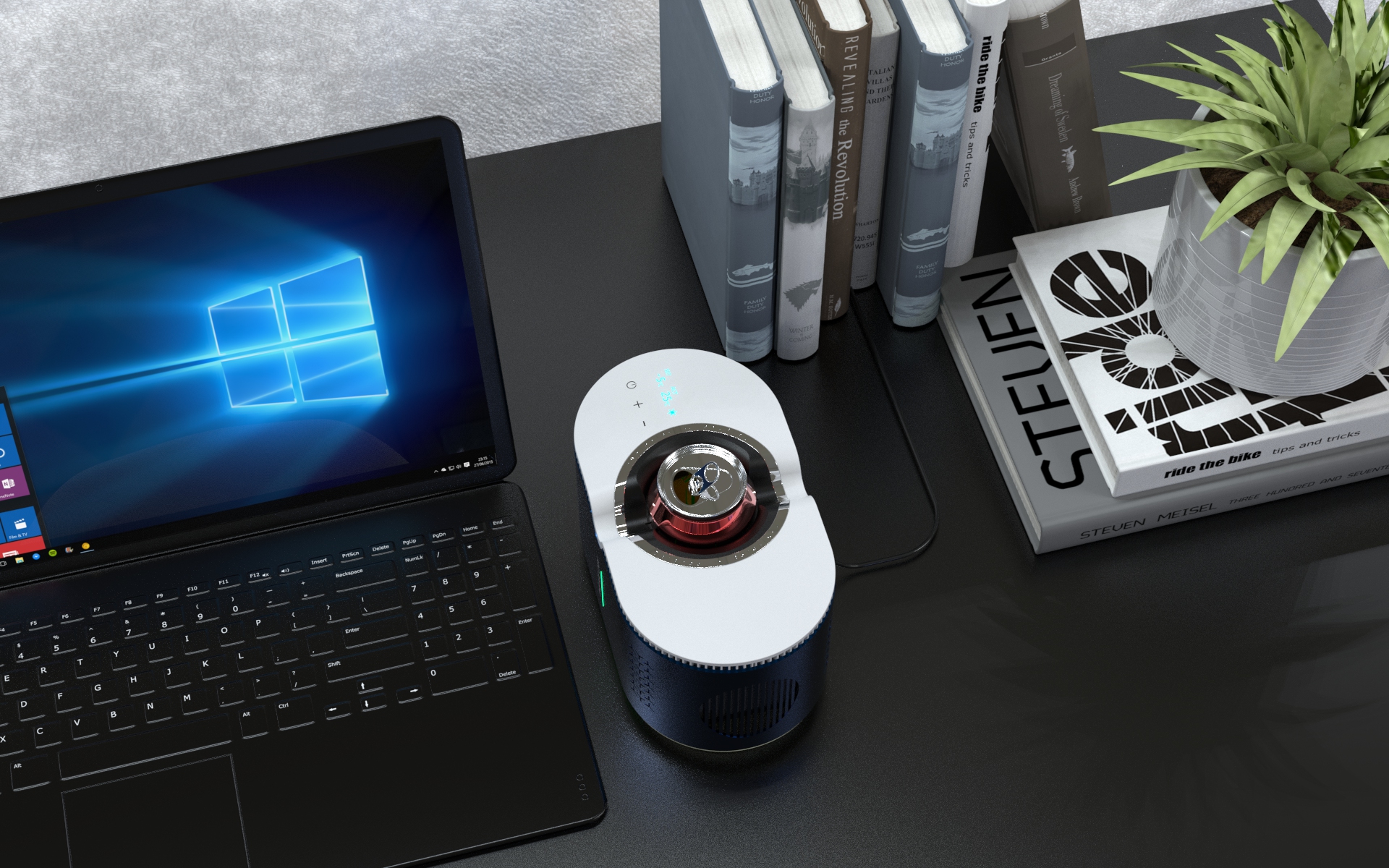 The Ice Can
The Ice Can. Designed by Dana Labs, The Ice Can is designed to keep your drinks at the perfect temperature and it works for the vast majority of cans and bottles.
Boasting a futuristic aesthetic, this device doesn't take up much space on your workspace and will make sure that you'll always have a cold beer or soft drink within reach.
The Ice Can on Kickstarter can be yours for the bargain price of just £86 for the standard edition version and comes off the back of 9 months of development and testing to ensure it always makes sure your drink is at the perfect temperature. Essentially it is a small refrigeration unit to keep your drinks cold, and it has been purpose-built for streamers, YouTubers, creators, programmers, gamers, influencers, editors, offices, and anyone who spends long hours in front of a computer.
Available in both red and blue versions, The Ice Can is a great idea for those of us who spend hours at our desks and don't want to have to traipse back and forth to the fridge whenever a cold beverage is in order and it gives you longer to enjoy your beverage (in our case, craft beer) without fear of it warming up and becoming less delicious. It is compatible with most beer bottles and has a minimum cooling temp of around -5C.
Keep things cool in your workspace in 2023 with The Ice Can. Head on over to Kickstarter now to grab yours.