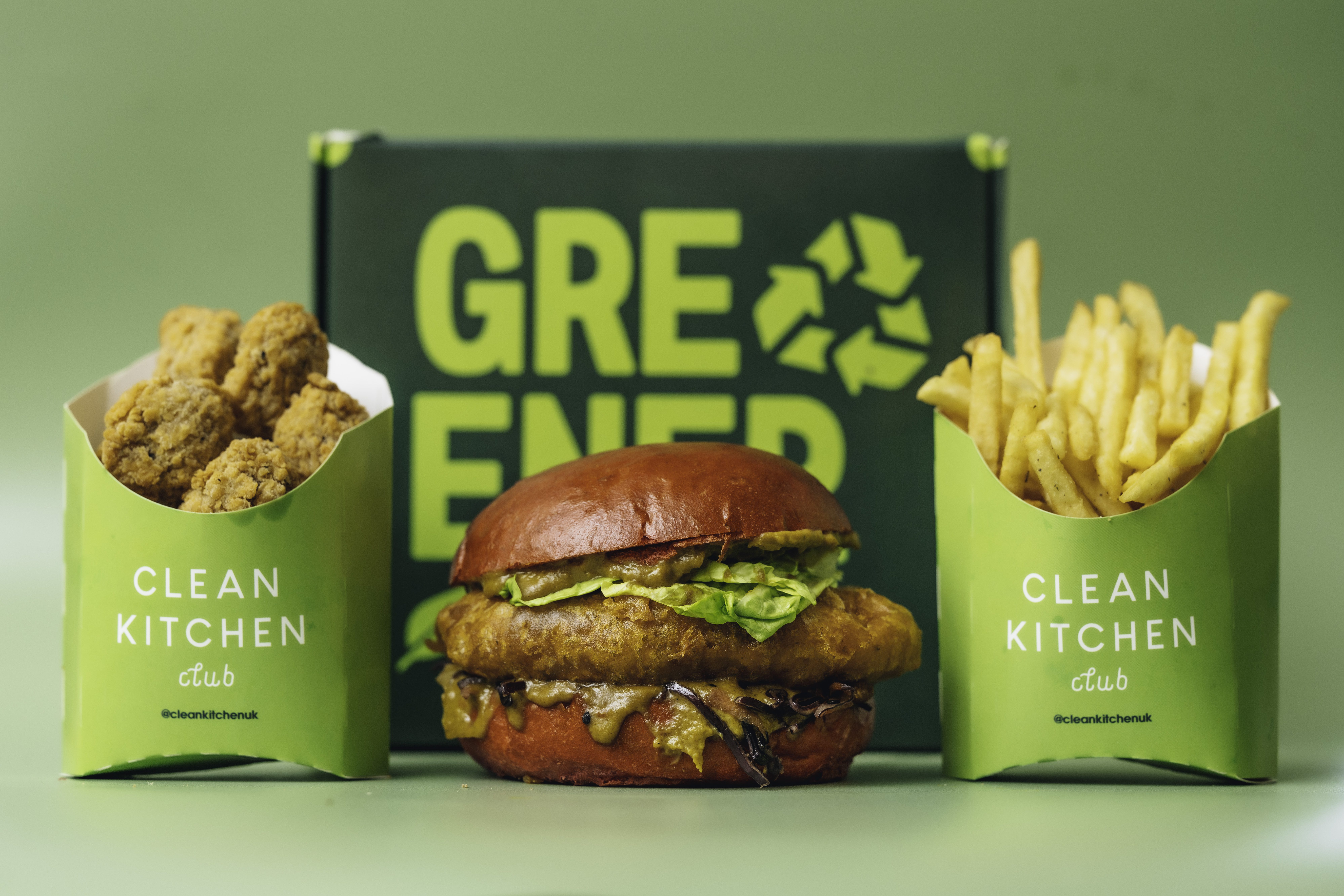 CLEAN KITCHEN CLUB
THE CLEAN KITCHEN CLUB PHENOMENON CONTINUES WITH ITS SOHO OPENING
Clean Kitchen's mission to disrupt the plant-based industry as we know it, taking fully sustainable plant-based food and carbon-neutral packaging to a mainstream audience, continues apace with the opening of their fourth restaurant in London's Soho.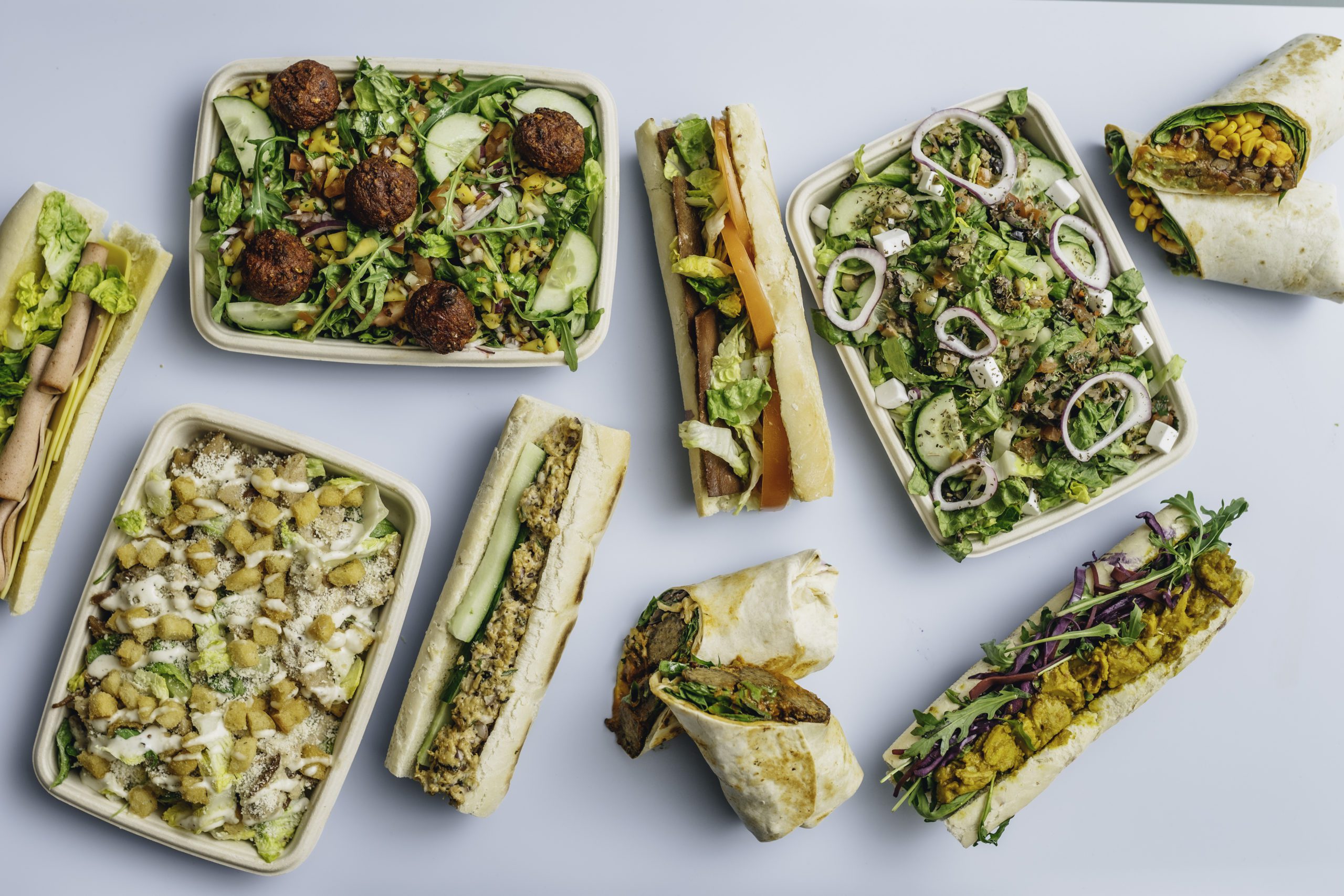 As with the other Clean Kitchen dine-in/grab and go sites in Camden, Notting Hill and Wembley, Soho offers a creative, feel-good all-day menu jam-packed with all-time classics, from clean burgers and vegan bacon mac 'n' cheese through to chicken katsu bowls, no meat meatballs, salads, wraps and desserts.
Along with a product range that appeals to everyone from vegans to meat eaters – an incredible 80% of its customers identify as non-vegans – sustainability has remained at the heart of everything the brand does.
Clean Kitchen Club has the distinction of being the only plant-based food and lifestyle brand to publish carbon values for each of its menu items, with many receiving an A rating. All packaging is full sustainable; cutlery is created from either wood or avocado seeds. Even the ink used is water soluble.
Today one of the most widely followed plant-based brands in the world, Clean Kitchen Club was launched in Brighton by former YouTuber Mikey Pearce in June 2020, in the midst of a global pandemic. It quickly gained local attention for being the only vegan and burger brand in the town at that time.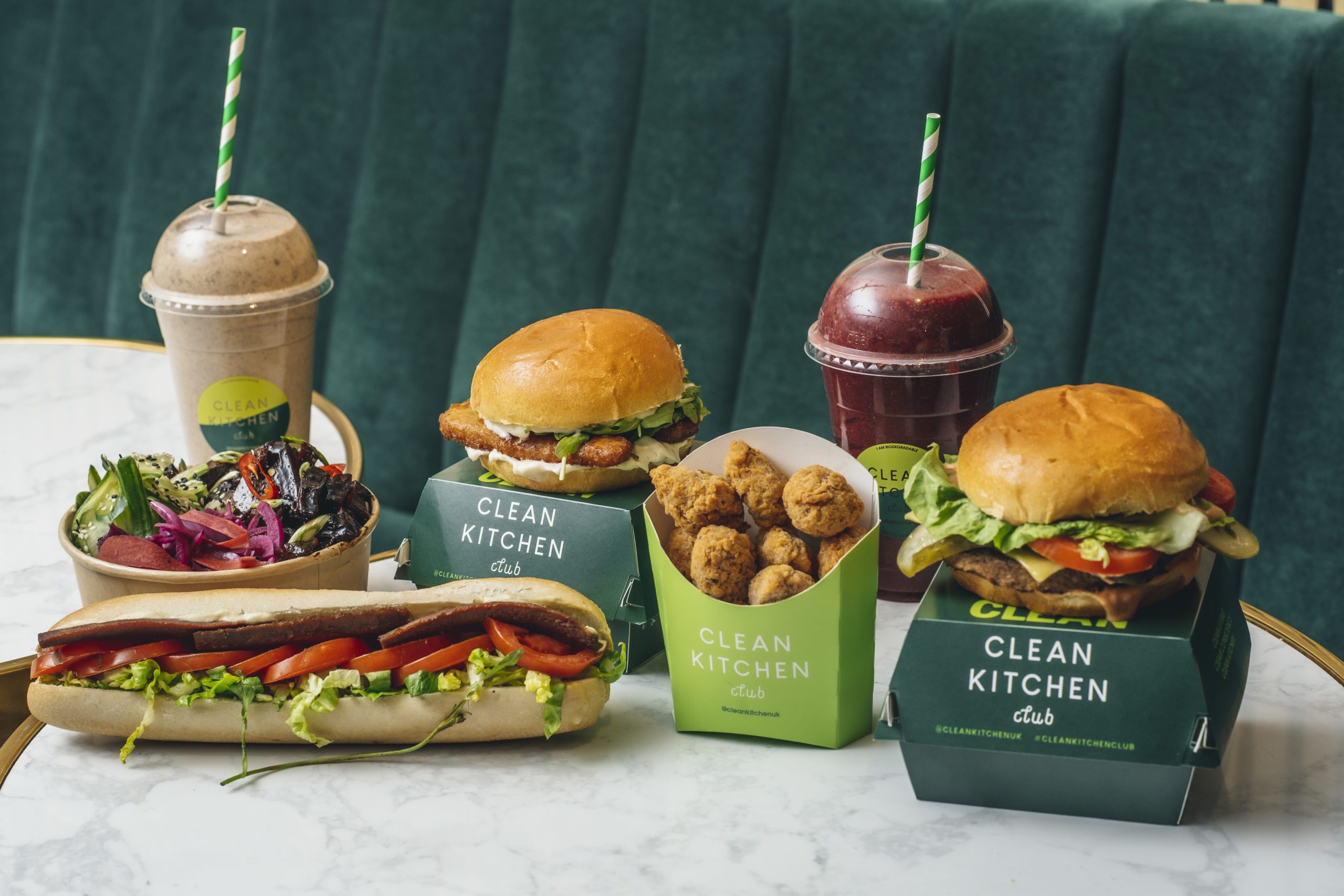 Seeking further exposure, Mikey decided to contact a number of influencers, among them Made in Chelsea star Verity Bowditch. Verity, a lifelong vegetarian turned vegan and a biomedical science graduate, was so intrigued that instead of a post, she decided to go into partnership with Mikey.
The last two years have seen Mikey and Verity build the brand from the ground up; by the end of 2021, they had already sold over 50,000 burgers and were seeing 30% month-on- month growth.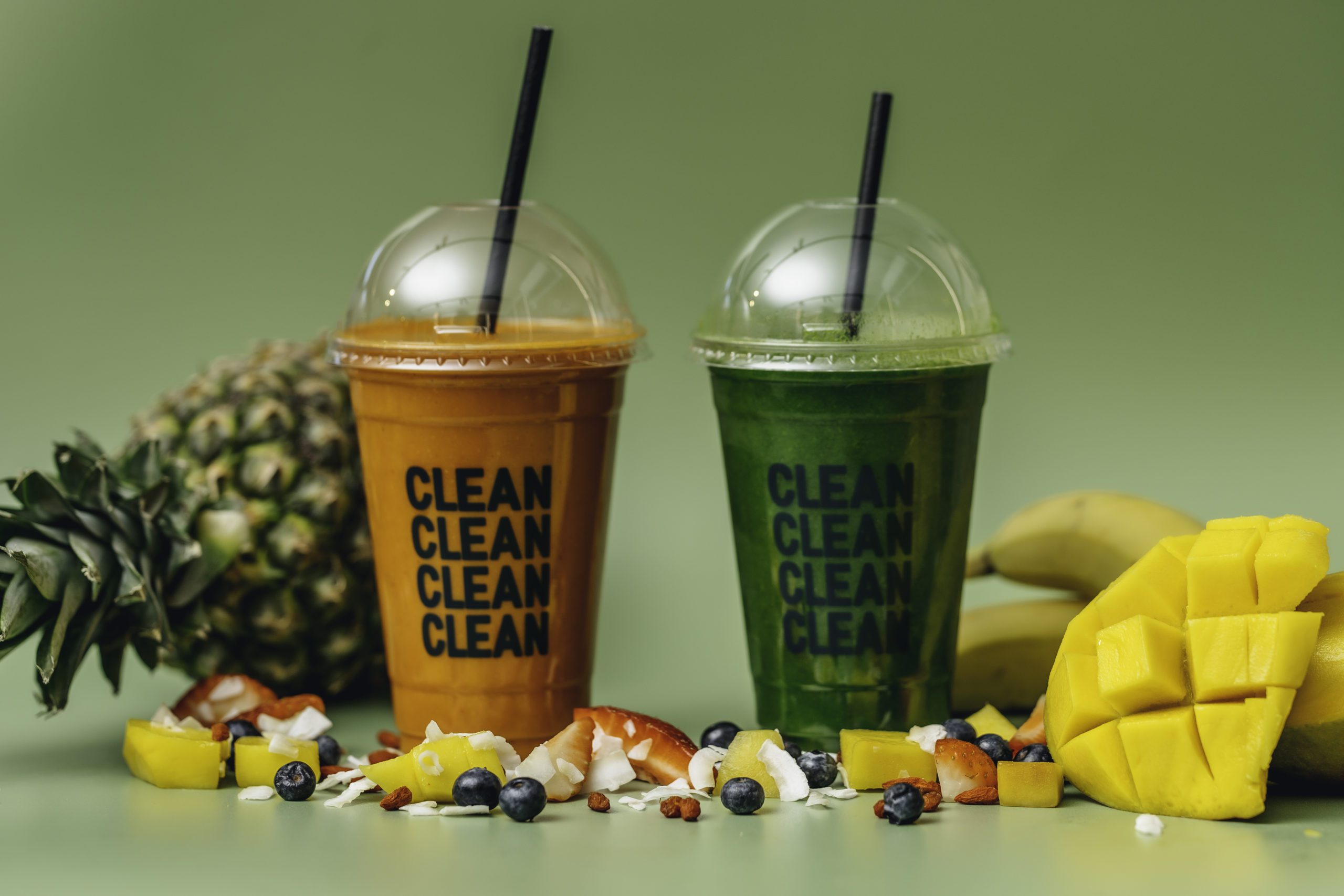 Their creation was such a game-changer in fact that they quickly raised over £2 million from some of the UK's leading investors. In addition, the pre-registration period of a a week-long crowd fund that started on 10th August, saw an astounding £2 million pledged by the brand's loyal supporters.
The monies raised will be used to help Clean Kitchen Club realise its plans to launch multiple sites nationwide, including a huge 2,441-square-foot flagship restaurant at Battersea Power Station in October. Five further sites are slated to open in 2022, including Manchester and Brighton. A new line of supermarket ready meals and grab & go items is also in the pipeline.
All Clean Kitchen sites are open seven days a week, from 8am (Wembley from 11am).