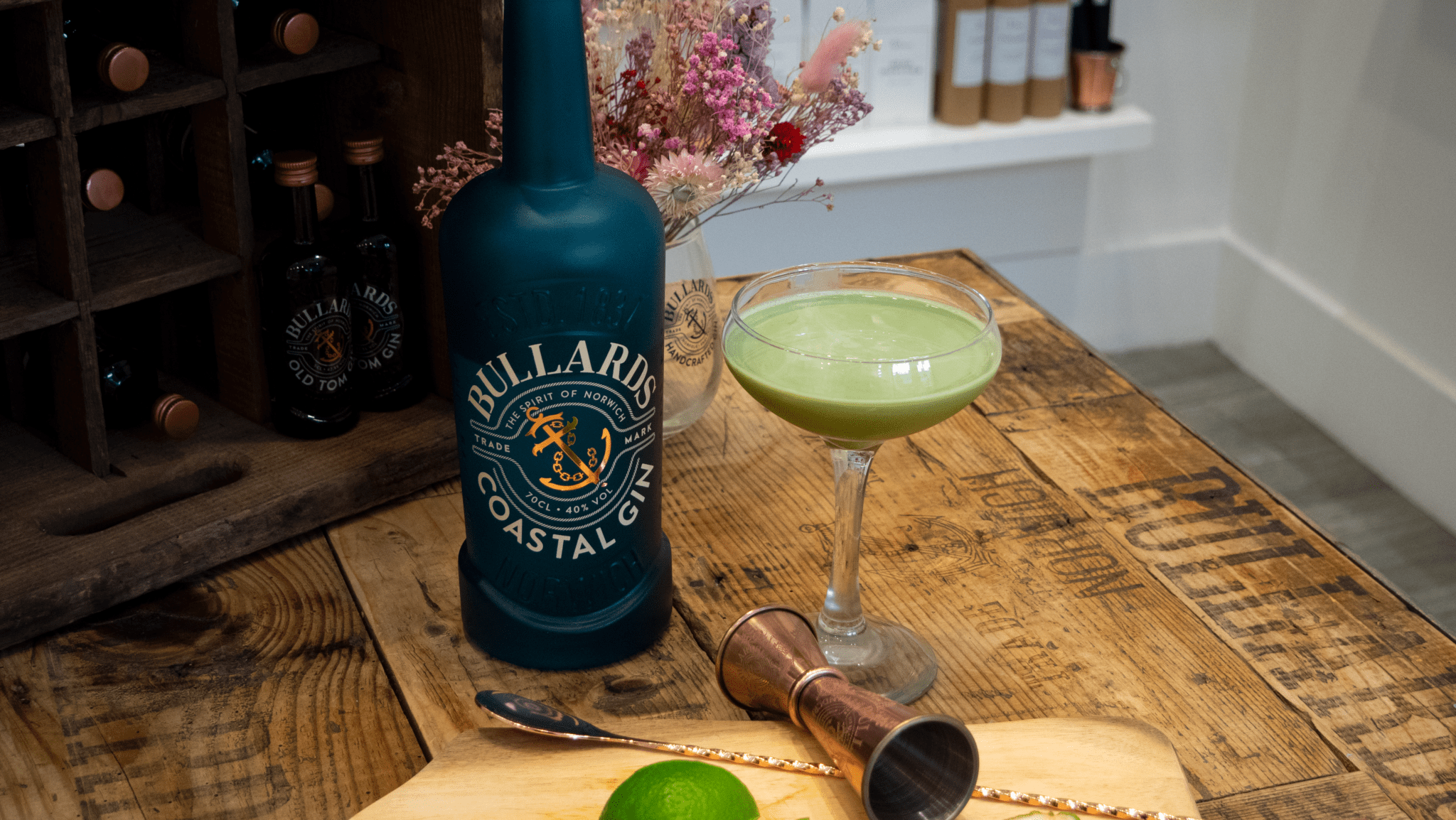 BULLARDS MONTH OF MATCHA
Luxury Sustainable Gin Brand Bullards Launches New Gin Mixology Classes with SAYURI Tea
Bullards Spirits will celebrate all things matcha and mixology this October with the launch of their bookable matcha tea mixology classes at their new flagship Covent Garden Gin Shop & Tasting Room.
Bullards Gin is teaming up with luxury Japanese brand SAYURI tea for its latest gin experience, pairing the unique flavours of matcha with Bullards range of unique, botanical gins.
SAYURI's refined organic teas are all sourced directly from the Japanese fields to the UK. The brand provides the purest, healthiest, high-quality teas and matcha, by working closely with local tea farmers.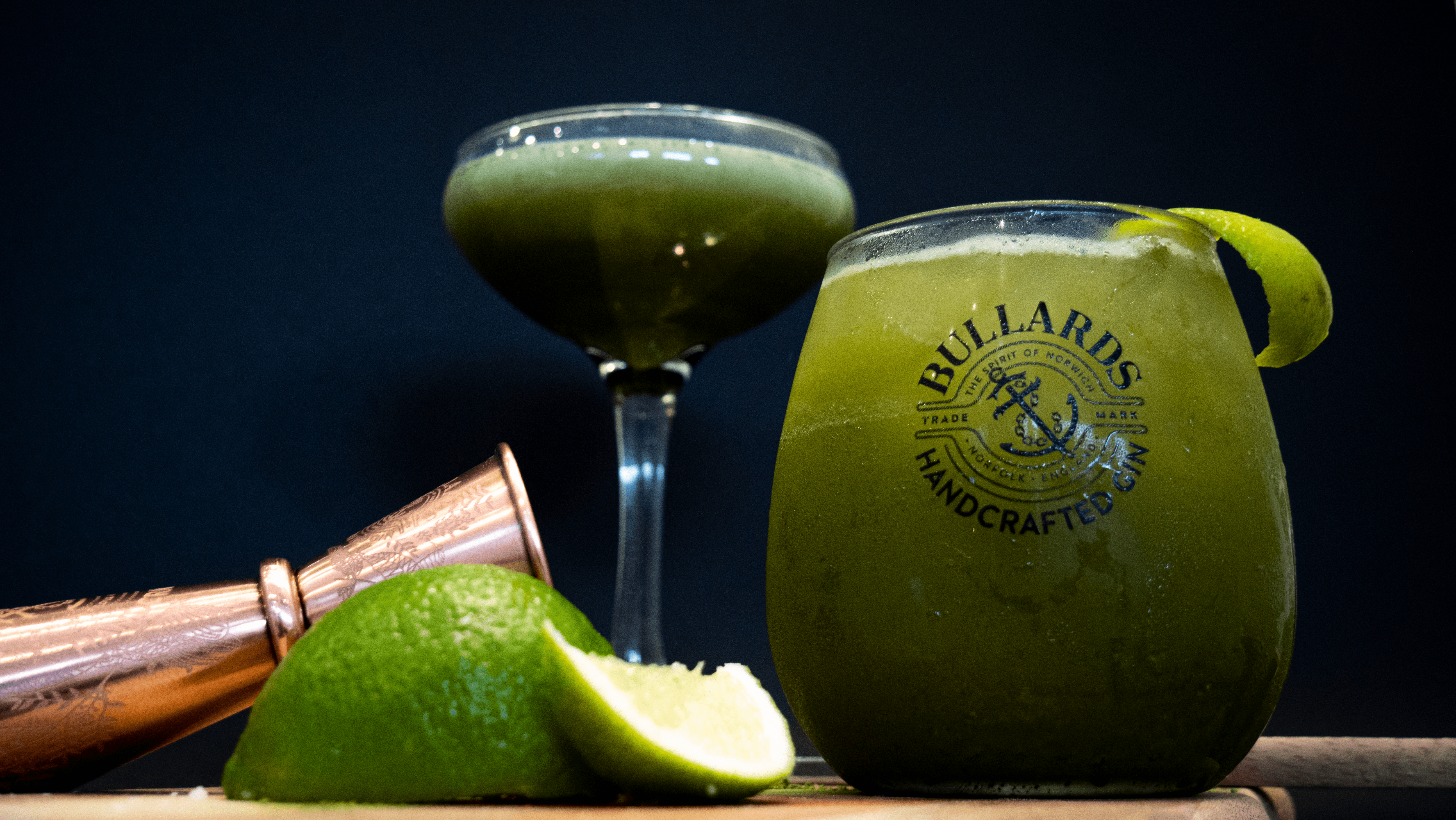 Aligned with Bullards eco-friendly ethos, sustainability is at the heart of SAYURI, using as little plastic as possible, continuing to seek more environmentally friendly packaging options to keep their teas fresh. 
Matcha has become the latest health trend to reach the UK, hailed for its numerous health benefits such as boosting immunity, high antioxidant content, and increasing metabolism – becoming an essential part of a rounded wellness routine for many. 
Bullards expert mixologists have devised five new cocktails, pairing SAYURI matcha tea blends with Bullards innovative range of gins, which will be created during the masterclass, including:
Matcha Martini
Muddled Mint Matcha
Matcha Gin Gimlet
Matcha G&T
Pineapple Matcha Gin
Led by Bullards talented gin ambassadors, the 1.5-hour mixology class will divulge the story behind Bullards' distinctively delicious botanical British gin range, as well as their current partnership with SAYURI.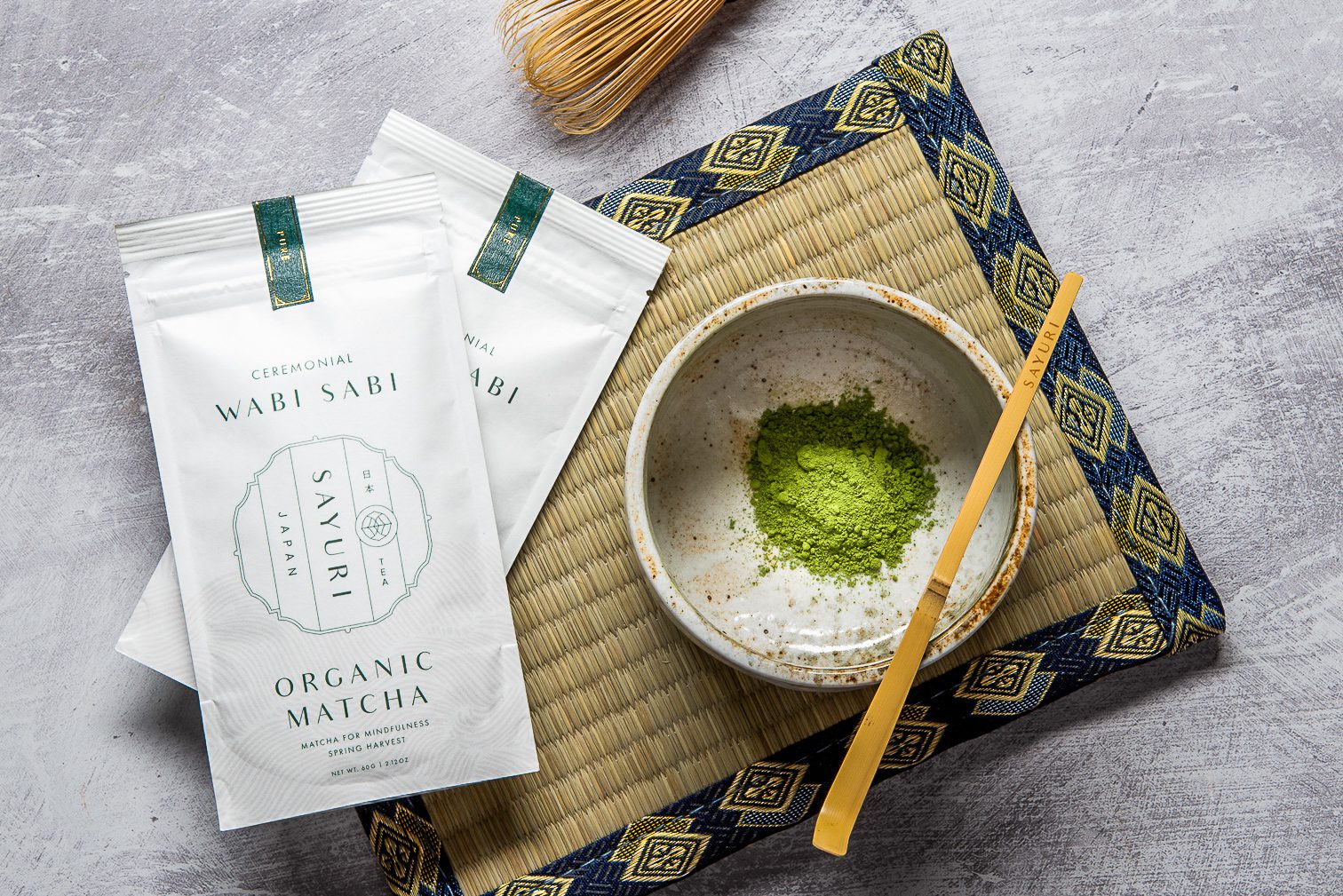 Guests will be able to try their hand at creating the range of cocktails themselves, learning the art of preparing matcha, and of course, drinking their creations throughout the class.
What's more, for a limited time only guests will also be able to purchase SAYURI's matcha range directly from Bullards shop, featuring the SAYURI matcha kit, matcha sticks and its matcha pouches.
All masterclasses will be hosted in Bullards new flagship site in Covent Garden, which features a ground floor shop and an additional tasting and mixology room.
How To Book a Masterclass: 
 £50 pp
Bookings can be made through the Bullards website: https://bullardsspirits.co.uk/product/gin-cocktail-masterclass-sayuri/