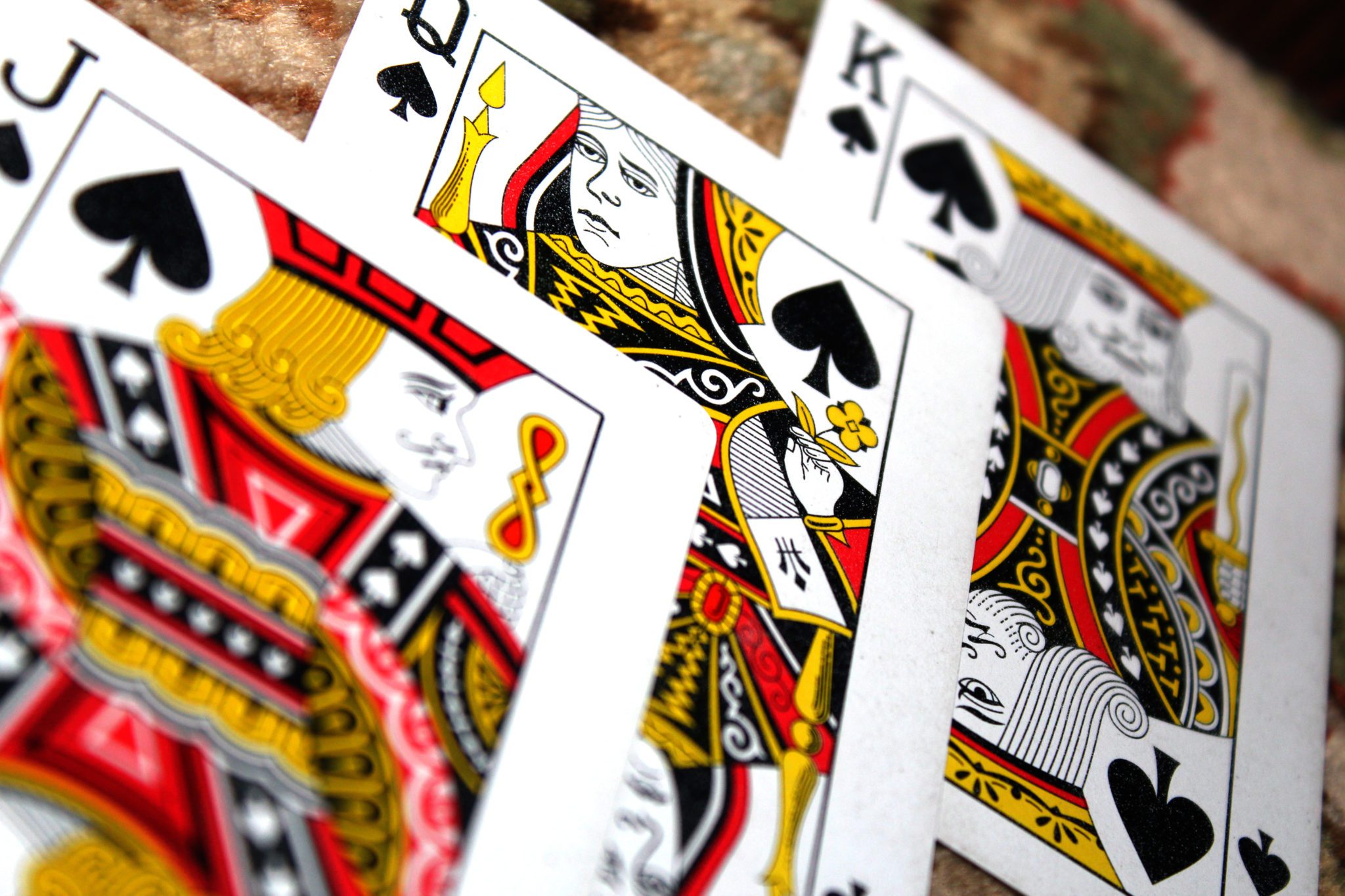 Best Headphones for Playing Poker
Poker is a game that requires intense focus, concentration, and application.

You must understand your hand, your opponent's strategy and what you are going to do next. That sort of focus can often be difficult to achieve, especially in a busy casino or poker room, with people milling around and chattering in other tables.
Headphones around a poker table have become commonplace, allowing the top professionals the luxury of drowning out background noise to give them the concentration they need to play their hand. Not all tournaments allow it, as the World Series of Poker have a policy where you cannot have music on once the money stage kicks in, but certainly, it is helpful to some players at other tournaments.
It is not just the distractions in the room that can lead a player away from a winning strategy. Understanding the various poker hand rankings is crucial to a game of poker, and that may take concentration from those who are new to the game. There is no law around wearing headphones whilst playing some games, and if you are at home playing online, you may want to become enveloped in your own world of cards and your favourite tunes.
What to look for?
Whichever headphones you choose, comfort, battery, life and noise cancellation are a must for the modern day poker player. You may be around a table for hours, so the headphones need to be easy to wear and able to handle long spells without a charge. Noise cancellation is also important, since the main purpose of wearing headphones around the table is to block out the background distractions.
With that in mind, which headphones will best serve the purpose? We have selected three pairs we think would be great for your next game of poker.
Sony WH-1000XM2
Headphones may cause distractions themselves if they are wired, so the Sony WH-1000XM2 model is a great choice for players as they are 100% wireless. It has noise-cancelling features too, so whatever is going on around you in the casino or poker room should be completely blocked out. Also, poker games can run for hours, so the impressive 30-hour battery life should see you through even the longest game. We have featured a lot of Sony gadgets in our blog, from touchpads to drones, so we can confidently tell you that this headphone's build quality is great. This model even offers a 'quick charge', which gives you an hour of extra function after a 10-minute charge.
Bose SoundTrue Ultra
Bulky is trendy these days, since the bigger the headphone, the better it is for some. However, around a poker table, you may want something discreet that fits nicely, does not weigh on your head, and still delivers great quality. That is where the Bose SoundTrue Ultra comes in. The small earbuds are noise-cancelling, but the fit is neat and tidy. They even come with the StayHear, an attachment that creates a secure fit around your ears without pushing the buds in too far. Although they are wired, these are definitely the right choice if you want discretion.
Soundcore Life Q20
The Soundcore Life Q20 are a set of headphones that come as a direct alternative to the Sony WH-1000XM2. They are bulky and therefore fashionable, and they trump their more expensive counterpart in terms of battery life. They can deliver 35 hours of uninterrupted play, and come with an ultrafast charging capability which delivers a further four hours playback for just five minutes charging, so it is really useful if your game overruns. What is even better is the price point: they can be found for as little as £52, saving you around £190 compared to their Sony equivalent.