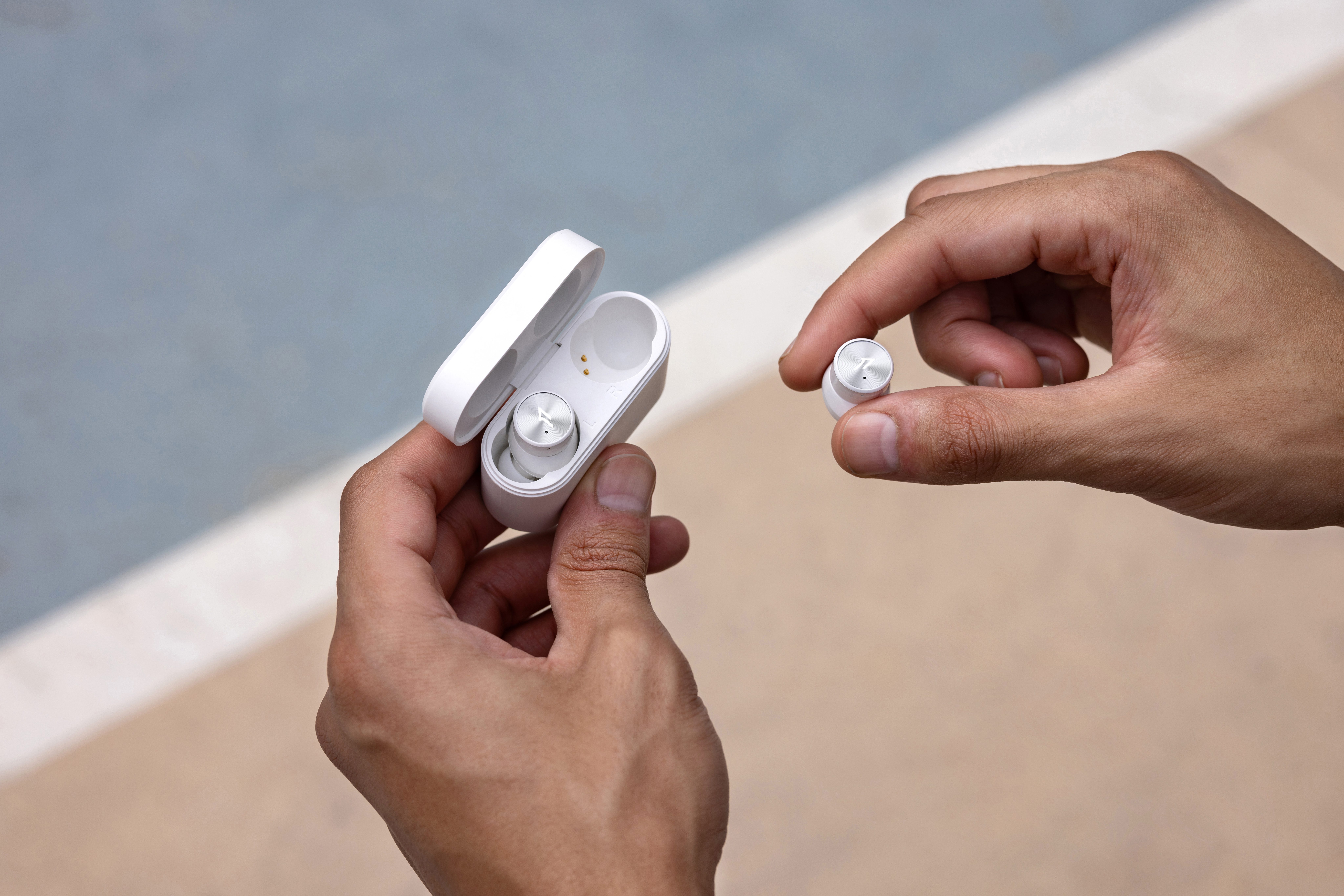 1MORE PistonBuds Pro
1MORE introduces the ultra affordable PistonBuds Pro wireless earbuds featuring proprietary Quietmax ANC technology
1MORE, a globally distributed premium consumer audio company, has brought to the table a new addition to its famed PistonBuds series with the introduction of its next affordable in-ear headphone, the PistonBuds Pro. 1MORE has been synonymous as of late in its expertise of combining high-quality workmanship with as much impressive specifications. All whilst keeping the price way down, and that's much to do with 1MORE's vertical integration model whereby almost everything from top to bottom is made & produced in-house; something not many audio brands can accomplish. Today, 1MORE has proven this again with its PistonBuds Pro that will be a sure-fire hit amongst those users looking to purchase a pair of True Wireless buds offering everything you could possibly need without breaking the bank. The PistonBuds Pro are available for $69.99 from Amazon and £64.99 from Amazon UK.
To celebrate the launch, 1MORE are also offering $15/£15 off for first 30 days following the launch using the discount code 'PistonPro15'.
1MORE first introduced its QuietMax ANC Technology back in 2020 with its then flagship, THX Certified True Wireless ANC and it's neckband-based brother, the Dual Driver ANC Pro. Both highly-recommended by other members of the press for its superb noise-cancelling properties and premium experience in their respective price segments. This time, however, 1MORE has sought to include its proprietary ANC suite with its value-driven PistonBuds Pro. A pair of True Wireless in-ear buds that pack plenty more than just some stellar noise-cancelling properties. Like previous 1MORE iterations, 1MORE's own Wind Noise Resistance (WNR) Mode – as its namesake implies – helps to draw out the microphonic noise caused by light to moderate winds interfering with the ability to enjoy those cool, breezy moments for what they really are. The Transparency Mode also makes a comeback, allowing the world to enter the listeners ears at a tap whenever thy choose it to, allowing vital information in such as train platform announcements to not go unnoticed, or simply just to keep surrounding sounds around as they enjoy their favourite playlists. For thos looking for pure black-out and tranquillity away from the hustle & bustle, the 1MORE PistonBuds Pro also offer up to 38dB of hybrid active noise cancellation without reducing the high-definition audio experience. No noise, just music.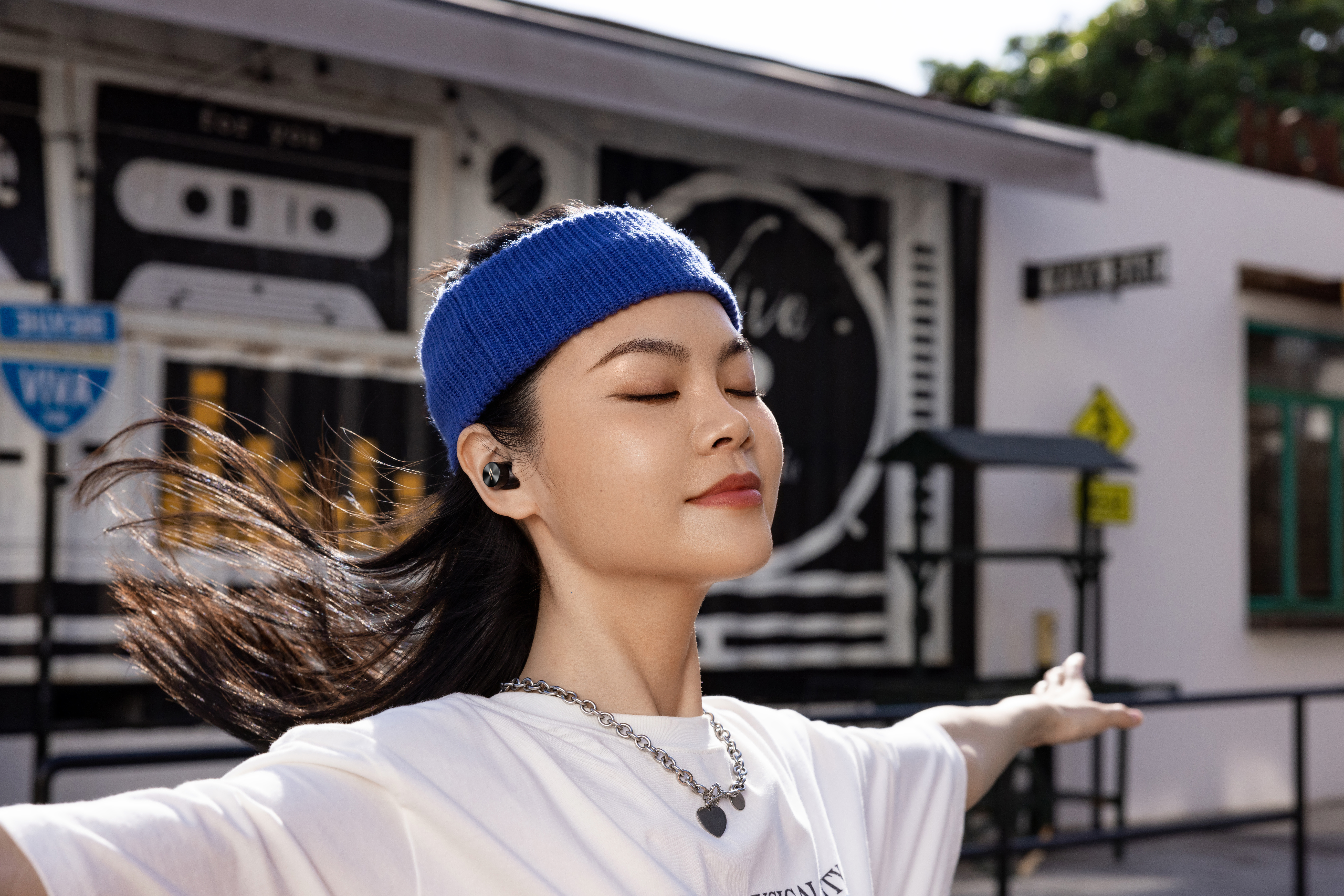 Sonarworks and 1MORE have formed somewhat of a partnership over recent months by including Sonarworks' SoundID technology with the newly launched ColorBuds 2 and more recently adopting their expertise to offer 1MORE their studio-grade EQ presets via the 1MORE MUSIC App. The same is true today as the new PistonBuds Pro offer the user 12 equalizer settings to play around with at their heart's content, allowing the ability to customise their sound experience to suit their own listening style, be it bass heavy or more natural sounding vocals.
Backed by 1MORE's signature sound expertly tuned by Luca Bignardi – a 4-time Grammy-winner no less – and a full-range 10mm Dynamic Driver, listeners can enjoy a powerful sound, but one that can also reproduce bright vocals and full details, offering a well-balanced, high clarity auditory experience. Factor in the latest Bluetooth® 5.2 technology and the AAC codec, the PistonBuds Pro can deliver a high-quality sound across all devices.
With up to 30-hours total playback on top, or up to 7.5 hours on a single charge, users have non-stop music enjoyment no matter where they are and thanks to Quick Charge technology, a single 5-minute charge will give a further 1-hour of listening pleasure. The PistonBuds Pro also have an ergonomic, 33-degree angle design with soft silicone ear tips making them ideal for use whilst exercising.
Not to be outdone by 1MORE's recent ColorBuds 2 release, the PistonBuds Pro still manages to remain compact and pocket-friendly despite packing in all its features including, IPX5 water-resistance for peace of mind if the unfortunate happens, a UV coated case to prevent those nasty fingerprint smudges, and a low-latency Gaming Mode for virtually zero audio to video lag.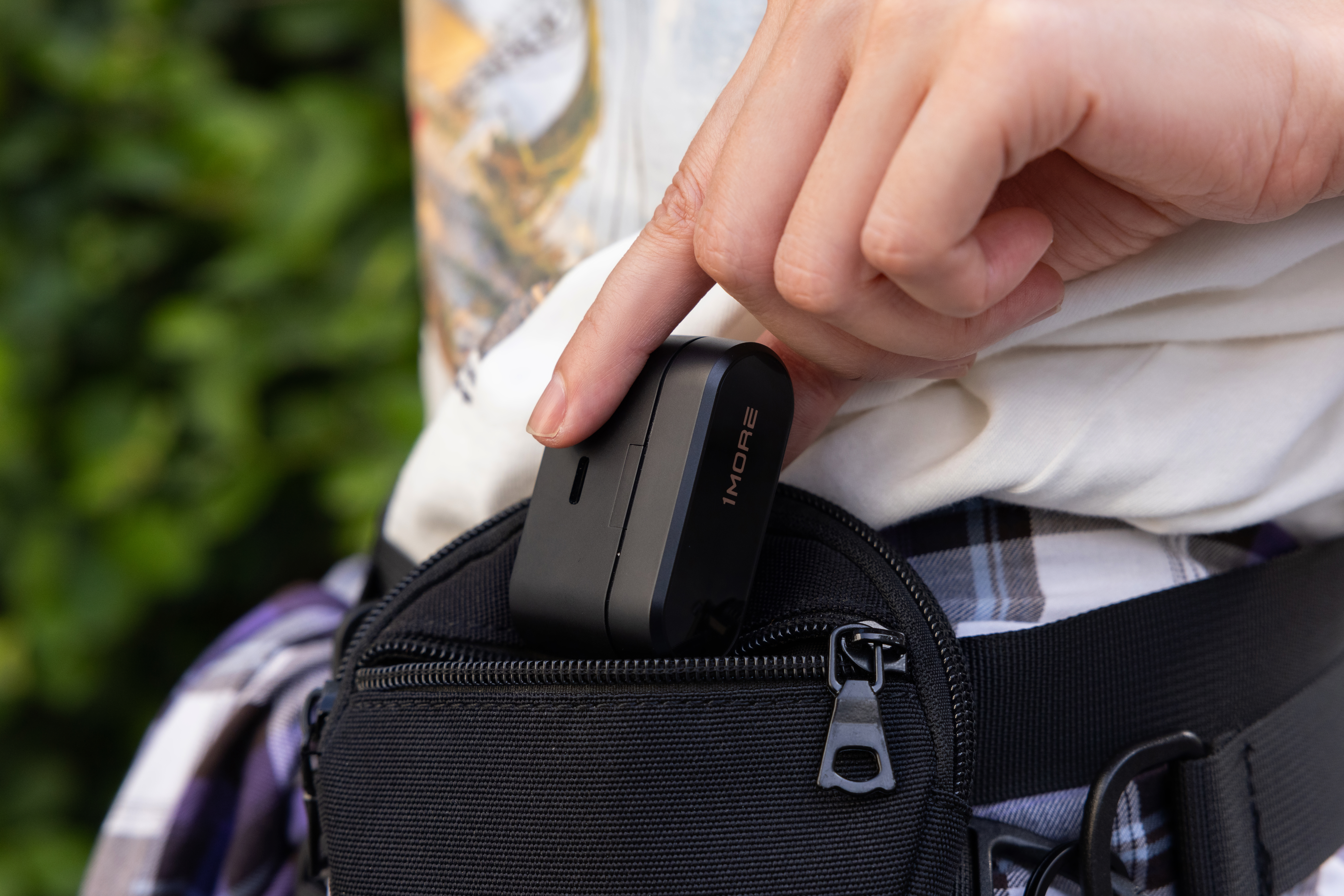 Whilst gaming or taking calls, 1MORE's intelligent DNN (Deep Neural Network) algorithm works together with the 4 microphones (2 per earbud) for a clear voice when playing with teammates as it filters out those annoying ambient sounds surrounding the user.
The 1MORE PistonBuds Pro are available for £64.99 from Amazon UK.
To celebrate the launch, 1MORE are also offering $15/£15 off for first 30 days following the launch using the discount code 'PistonPro15'.